Delta 8 Reinvented
Delta 8 THC reinvented. Breathable nano powder. Very rapid onset with none of the negative side effects of vape.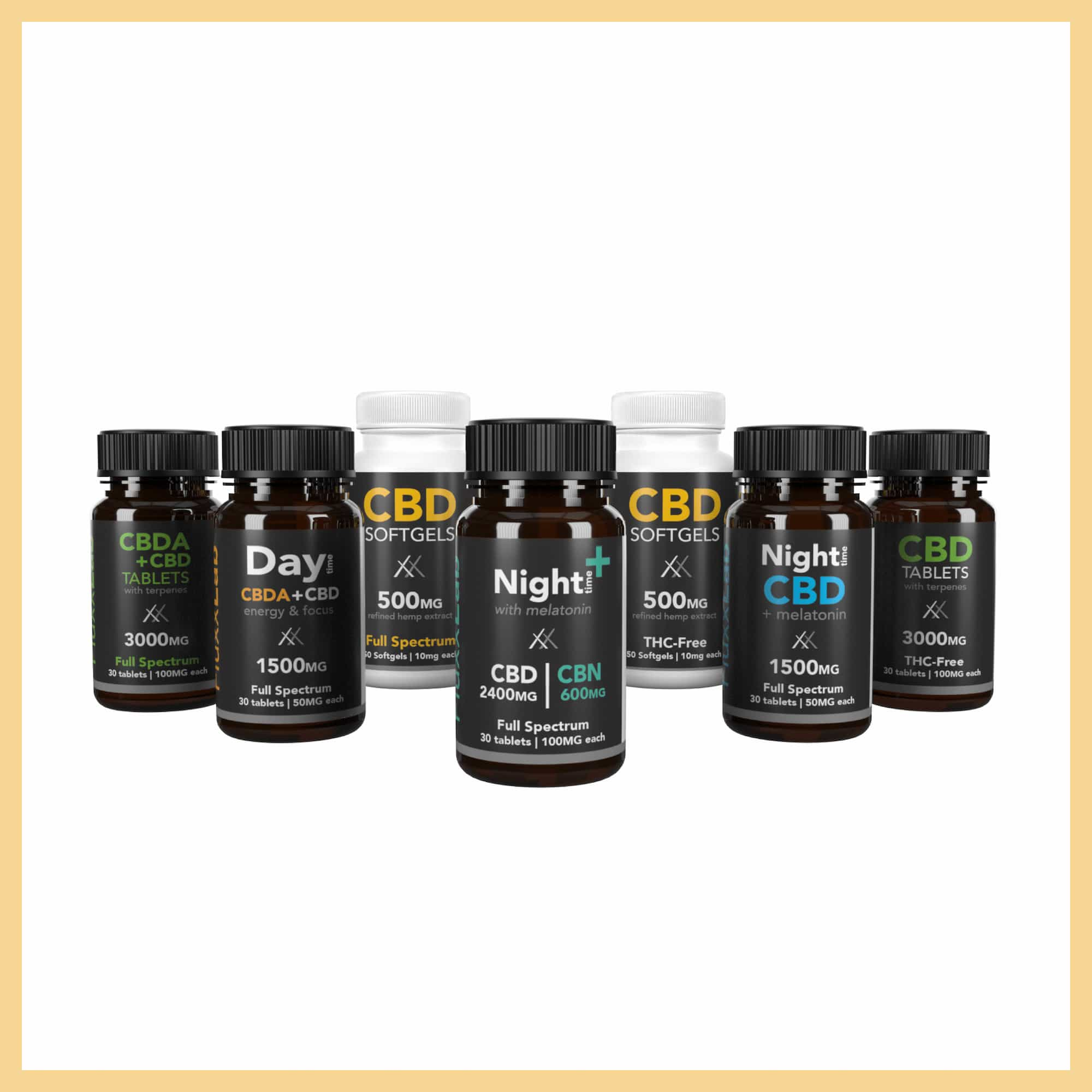 Pills
We offer a wide range of potent options per your CBD preferences. Our products range from 2500mg to 5,500— all with THC-Free and Broad Spectrum options tailored to your CBD preferences.
Delta 8
Our specifically formulated delta 8 products are formulated with high quality, water clear Delta 8. Without any additives for maximum potency and purity— this is the way Delta 8 should be.
CBD Oil
Our natural CBD is designed for potency and its effectiveness. Natural hemp terpenes are carefully selected to not only improve the quality but are known for their added benefits. We offer THC-Free and Full Spectrum options satisfaction guaranteed.
Results that Outperform any Other CBD You've Tried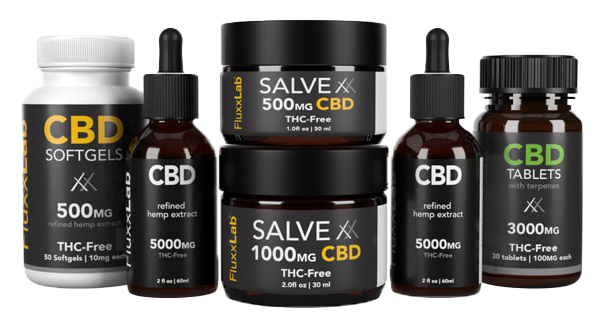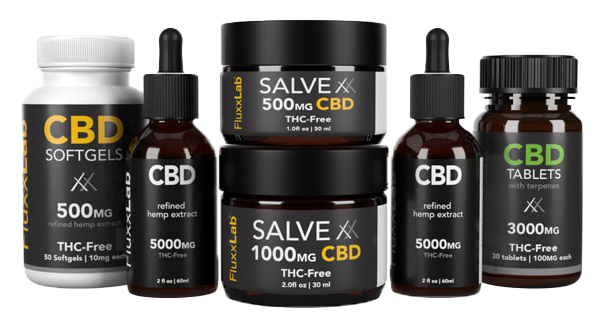 THC-Free
Brings Peace of Mind
Enjoy peace of mind while you relax and experience all of the remarkable benefits of our full, rich and very complete hemp extracts.
Each product is uniquely balanced with broad spectrum cannabinoids, and topped off with our own very remarkable Beta-Caryophyllene, the most potent and richest cannabinoid of all.
THC-free is a wonderful CBD experience. See product descriptions for details.
Highest Concentration
We offer our customers highly concentrated CBD because we believe that you should get the most out of the product you purchase.
The very best CBD you can use. We carefully adjust our concentration levels to be just right for your individual situation, you don't need to consume big quantities: The right amount can make a huge difference to your life quality—and your pocket!
Highest Bioavailability
Bioavailability is how your body benefits from medications, but also food and anything else that you ingest.
Our researchers are highly knowledgeable in the way the human body functions. With this in mind, we have formulated our products so that they are uniquely bioavailable. Keeping a measurable level of cannabinoids in your body is one of the best ways to manage your body's balance and resilience.
Highest Potency
CBDA is many times more potent than plain CBD. High potency, however, does not simply mean that something works better. It also means that something works better in lower doses.
Lower doses of CBD can be more efficient, more potent, and easier to consume, while still producing exceptional results. If you have been looking for a CBD that meets the claims of being the strongest, you have found it.
FluxxLab™
is the strongest CBD on the planet.
A strong dose of passion with a combination of old-world craft and new-world science.
Enjoy a Better, Healthier Life
 People who take their daily dose of CBD's usually find that they enjoy a healthier, happier life. 
Many people believe that the body's response to cannabinoids often seems miraculous.
However, the most persuasive reason to use CBD is for general health. The body's Endocannabinoid System is constantly in need, and does not get properly stimulated with normal diet and exercise. Because CBDA is the 'raw' cannabinoid precursor it is the perfect choice for daily stimulation and overall health. Compared to all other cannabinoids, CBDA is the best all-around first choice.
FluxxLab™ offers CBDA in various forms to help you who want to lead a better and healthier life.
What is CBDA?
CBDA is the "natural live" precursor to CBD and it begins life in the live plant, but almost always degrades to CBD during harvesting and processing. Preserving CBDA, and preventing it from converting to plain CBD is an art, a craft and a science. Refining and preserving the very best cannabinoids is what we do at FluxxLab™. Nobody does it better. Click here to learn more.
We are the world's experts at bringing you pure, refined CBDA.
Life is challenging, and we want to make your life easier, healthier and more enjoyable.
Even without particularly stressful events, our everyday life is filled with stress, anxiety, and worries about our jobs, lives, children, and finances. All this stress can lead to insomnia, which has been linked to anxiety and depression. Leading a life where stress takes over every pleasurable moment is not a happy one.
At the same time, many people suffer from chronic pain and inflammation. Arthritis and joint pain are only a few of the causes of chronic pain. People suffering from such pain suffer from low quality of life and often experience anxiety and depression about their condition.
Others are undergoing chemotherapy, a process that often causes nausea and vomiting. These people require relief from their constant nausea, at the exact moment when their life is frayed and fragile.
These days we also have dangerous viruses to worry about. Even if we don't stress about ourselves, we worry about our loved ones, our parents who might get it and suffer or friends and relatives who could get sick. This adds to our already elevated stress levels.
We want to make your life easier, healthier and more enjoyable. Our CBD Products formulations of CBDA; CBC; CBG; CBN; Delta 8 THC are here to help elevate your quality of life. The perfect cannabinoid treatment is just a click away!
There can be dramatic results when using CBD products. At FluxxLab™ we have first-hand experience with many hundreds of cases where our customers have experienced dramatic and amazing results using CBDA as compared to plain CBD.
The overall Endocannabinoid response to CBDA appears to be far more powerful than it is with CBD. CBDA binds with some of the same Endocannabinoid receptors in the human body as CBD, but it is also known to bind with different receptors.
Expect to find many cases where CBDA acts in similar but more powerful and effective ways than plain CBD. For example: Research indicates that CBDA acts on the human body by inhibiting COX-1, an enzyme linked to inflammation. When the human body feels there is a problem in a particular organ, it sends this enzyme to cause inflammation and stop the problem from spreading throughout the body. Inflammation is a natural body response. However, our body often creates inflammation even when there is no real problem. People suffering from such inflammation usually complain about chronic pain. CBDA appears to be as much as 100 times more effective in targeting this receptor, compared to CBD.
We want to elevate your quality of life with CBDA, because we offer the best CBDA there can ever be.
CBDA is very distinct from CBD. CBDA is more potent and communicates with the body's Endocannabinoid System in different ways than CBD. It is generally understood that CBDA is more potent and more effective than plain CBD.
In some cases CBDA has shown to be as much as 1,000 times more potent than plain CBD!
Often referred to as the "Mother of CBD," CBDA is found in the live hemp plant, but almost always degrades to CBD during harvesting and processing. Preserving CBDA, and preventing it from converting to CBD, is an art. Refining and preserving the very best cannabinoids is what we do at FluxxLab™, and nobody does it better.
We believe that quality matters above all else. We choose the best locally-produced Colorado hemp for its outstanding quality. We have experienced CBD experts and are constantly looking for the very best ways to produce outstanding CBD and CBDA products.
Our in-house lab is the best in the state of Colorado. In all cases we use the most advanced equipment and methods. We constantly check our results by sending our samples to qualified third party labs, both in and outside of Colorado.
Our customers can always feel secure that what they read on a FluxxLab™ product label is exactly what they will be getting in the product.
We are both confident and proud to put our name on every bottle. The FluxxLab™ team promises that you will always receive full potency, the best quality and outstanding service every time you buy from us. Satisfaction always Guaranteed.
We maintain Certificates of Analysis (CoA) for each of our products. Our COAs are always available on request. They are also posted online.
At FluxxLab, CBDA is what we do, and the people who need the very best in CBDA, are who we serve. We are among the most passionate and experienced professionals in the industry. Nobody cares more than we do.
It starts with the careful selection of outstanding, high quality, locally produced Colorado hemp strains. Next comes a unique extraction process which very precisely separates and preserves the most valuable and unique cannabinoids.
After that we craft our CBDA formulations to be the most potent and effective available anywhere. We very proudly offer these finely crafted products to our customers and dealers worldwide. Finally, we stand behind each and every product with a 100% quality and satisfaction guarantee.
We really mean it: "Nobody cares more than we do."
Satisfaction Always Guaranteed.
We stand behind every product. If you aren't 100% satisfied with your product, return for a full refund.
"Best CBDA I have ever tried and the only one I could feel working." – TOM
"Incredible product, no other CBD comes close." —SARA